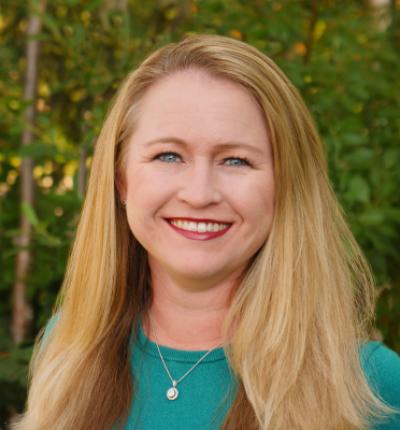 As Chief of the Strategic Resources Program, Dr. Megan Carr directs a varied portfolio. She oversees development and implementation of the National Outer Continental Shelf Oil and Gas Leasing Program; the assessment and inventory of oil, gas and other mineral resources; maintenance of official maps and geographic data; economic evaluations to ensure the receipt of fair market value for offshore resources; and the identification and mitigation of financial risks associated with leasing activities. Dr. Carr also leads programs that conduct research to evaluate offshore critical minerals in Federal waters, as well as implementing leasing programs to convey sand, gravel, and sediment for coastal restoration projects.
She joins the headquarters staff after serving for three years as BOEM's Regional Supervisor for the Office of Resource Evaluation in Alaska. In that role, she worked extensively with stakeholders and partners on numerous projects to achieve common goals, primarily in the area of reservoir management oversight, data management, and helping to build the foundation for BOEM's expanding role in the management of critical minerals.
Before joining BOEM in 2017, Dr. Carr worked for BP Alaska, a hydrographic surveying company, and multiple geologic and environmental consulting groups.
She holds a BA in Geology and MS in Environmental Science, both from Baylor University, as well as a PhD in Geophysics from the University of Tennessee.
Email
megan.carr@boem.gov