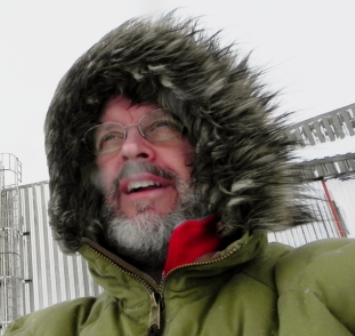 The management of offshore oil and gas resources is a sensitive issue -- perhaps more so in Alaska, with its pristine environment and vast mineral resources, than anywhere else. The issues are complex and the better all parties understand these issues, the better the resulting decisions are likely to be.
In the interests of promoting this understanding, the Alaska Region is committed to maintaining open and transparent communications with key stakeholders -- particularly Alaska's Native organizations and Tribal Governments, which today carry on the traditions that have enriched Alaska since time immemorial.
These ongoing efforts -- including community meetings, public hearings, and other special activities - are documented here.